Accounting in Busy made easy with Bank Plugin
Introducing industry's first revolutionized product "Bank Plugin" enabling desktop based accounting software users experience seamless banking & accounting within platform. Bank Plugin allow users to initiate payments with auto reconciliation from desktop based accounting ERP platforms

Directly Pay from ERP with Auto Reconciliation
All payments done via Bank Plugin within ERP will be automatically reconciled against your respective party ledger.

Bank Reconciliation Statement
Save time & effort by easily performing BRS using the Bank statement fetched on ERP with pre filled details in voucher entry.
Fetch Bank Balance & Statement
View available balance & bank statement of your ICICI Bank current account within your ERP accounting software.
Advantages of using Bank Plugin
Manage Accounting and Banking from one single platform
Transaction Approvals as per your existing bank MOP
Quick 'Do it Yourself' Integration Process
Secured Transaction processing through OTP verification
Save Time Cost and Effort with hassle free accounting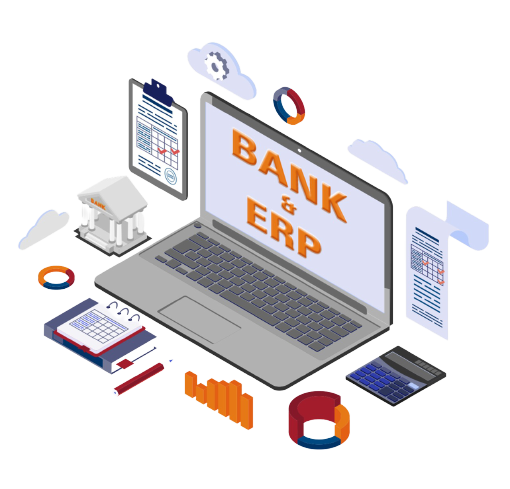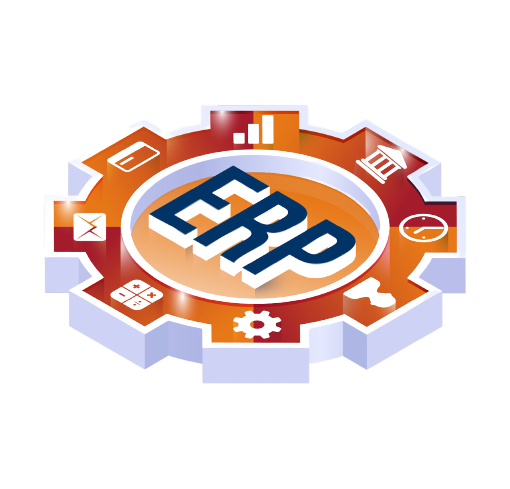 Manage Bank book & company book in a single window with realtime reconciliation status

Streamline your reconciliation with multiple reconciliation status such as "Reconciled with Tally/BUSY" , "Match not found" , "Fully Matched/Partially matched"

Exact Bank statement details prefilled in voucher for effortless reconciliation

Payment to Adhoc beneficiary, Auto voucher creation & Pay by ledger with realtime status dashboard & auto reconciliation

Instantly send payment advice alert over mail & whatsapp to a contact of your choice!
Four step simple process to start availing benefits of Bank Plugin in your ERP. Click here to request callback for any technical support.
Register
Register yourself on Bank Plugin portal with your ERP Licence No


Download
Download the plugin from Dashboard



Configure
Install and configure the plugin on your Desktop ERP


Approve
Register and approve the request for linking ICICI Bank Current Account in ERP
Start enjoying hassle free banking and accounting experience