Accounting made easy with Bank Plugin
ICICI Bank is introducing industry's first revolutionalized product "Bank plugin" enabling desktop based accounting software users experience seamless banking & accounting within platform. Bank Plugin allow users to initiate payments with auto reconciliation from desktop based accounting ERP platforms

Directly Pay from Bank Plugin
Initiate payment from your ERP via ICICI Bank C/A & authenticate in CIB as per banking approval matrix

Auto Reconciliation
ERP will automatically identify the payments and collections & reconcile entries against your respective party ledger
Balance & Statement
View available balance & bank statement of your ICICI Bank C/A within your ERP accounting software.

Real Time Collections
Receive payments into your bank account & plugin will automatically reconcile into your ERP software
Advantages of using Bank Plugin
Manage Accounting and Banking from one single platform
Transaction Approvals as per your existing bank MOP
Quick 'Do it Yourself' Integration Process
Secured Transaction processing through OTP verification
Save Time Cost and Effort with hassle free accounting
Instant activation on purchase of Plugin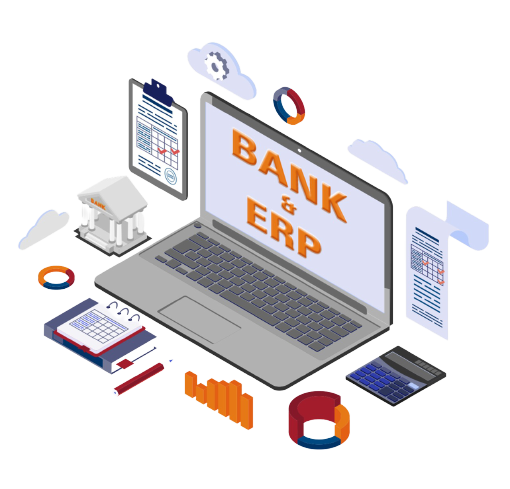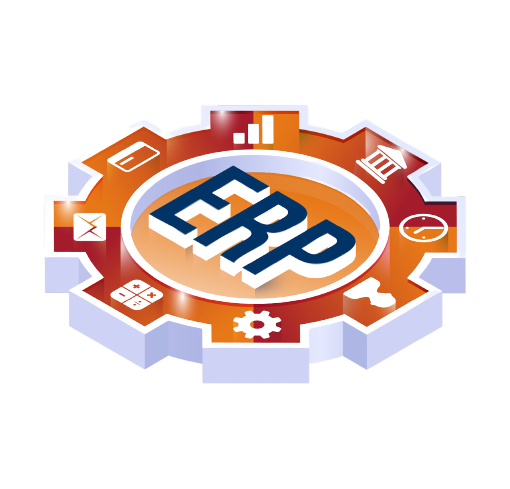 One Click Payments – Instant salary and vendor payments from ICIC Bank account, within the ERP software

Real Time Collections – Real time collections with virtual account number, with auto-reconciliation in ERP

Auto-Reconciliation - Collections and Payments reconciliation from bank statement against respective ledgers in ERP

Fetch Balance - Check available Balance and get Statement of your account with one click in your ERP

Smart Invoicing – Send payment links to customers incorporated in invoice, collections auto reconciled in ERP (Coming Soon)
Four step simple process to start availing benefits of plugin in your ERP. Reach out to us at support@bankplugin.com for any technical support.
Register
Register yourself on Bank Plugin portal with your ERP Licence No
Install
Complete the payment of Rs 5000 + GST to purchase the Plugin
Configure
Download the plugin from the portal and install on your desktop
Register in ERP
Register and approve request for ICICI Bank Current Account in ERP
Start enjoying hassle free banking and accounting experience